Alumni: Connected, Supportive and Engaged
A dynamic community of 15,000+. Networking as our careers unfold. Inspiring and mentoring current students. Generously giving back to Osgoode.
As an Osgoode graduate, you join a welcoming community of more than 15,000 alumni who are shaping the legal landscape in Canada and around the globe. Many alumni remain deeply engaged with our school throughout their careers as mentors, advisors, donors, collaborators and instructors.
Our alumni are making a difference in a wide range of sectors, organizations and roles
They include practising lawyers in diverse areas of specialization, as well as corporate leaders, entrepreneurs, government and not-for-profit leaders, judges and academics. What unites them is the intellectual scope and agility they've developed through a legal education defined by engagement, innovation and the pursuit of excellence.
Take advantage of this powerful network
Whether you're an Osgoode graduate or a current student, you have regular opportunities to connect — both formally and informally — with peers and potential colleagues in private practice, business, policy development, government, politics, social activism and academia.
Support Osgoode with a Financial Donation
Generous gifts from our alumni and other donors enable us to provide financial aid for students and enhance our programs and services. We also welcome support for research initiatives that reinforce Osgoode's reputation for important legal scholarship and original thinking that shapes policymaking.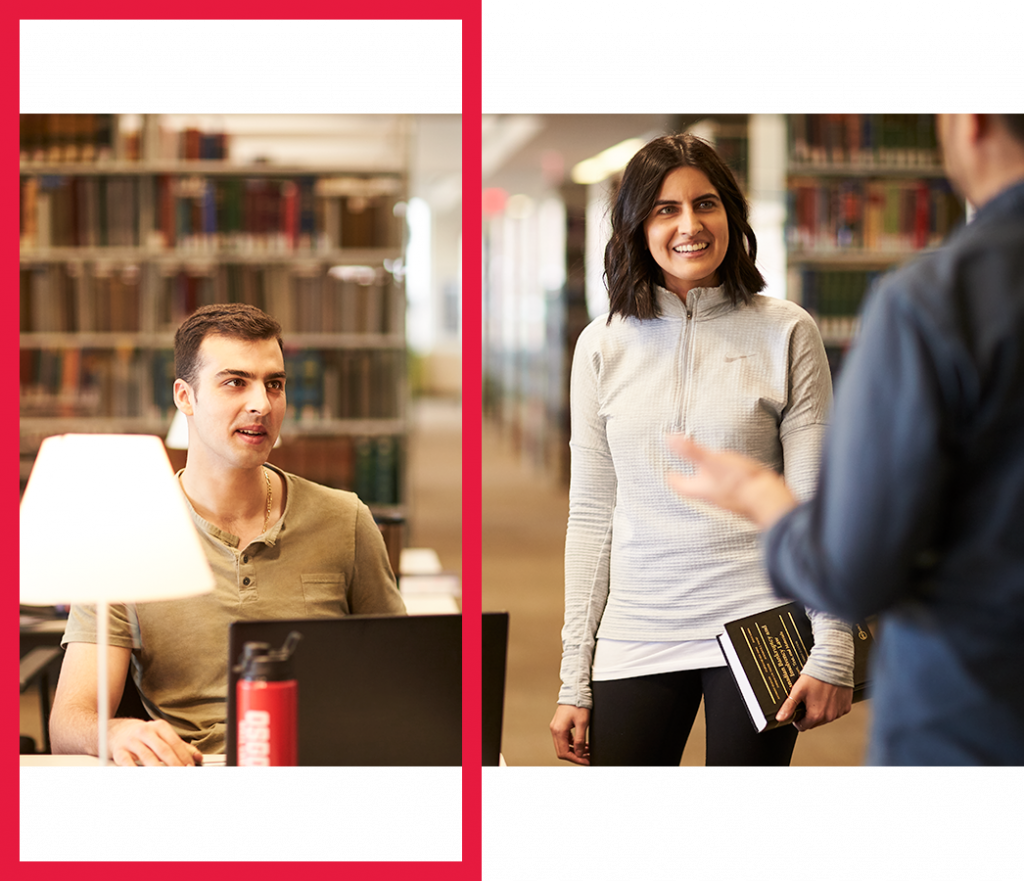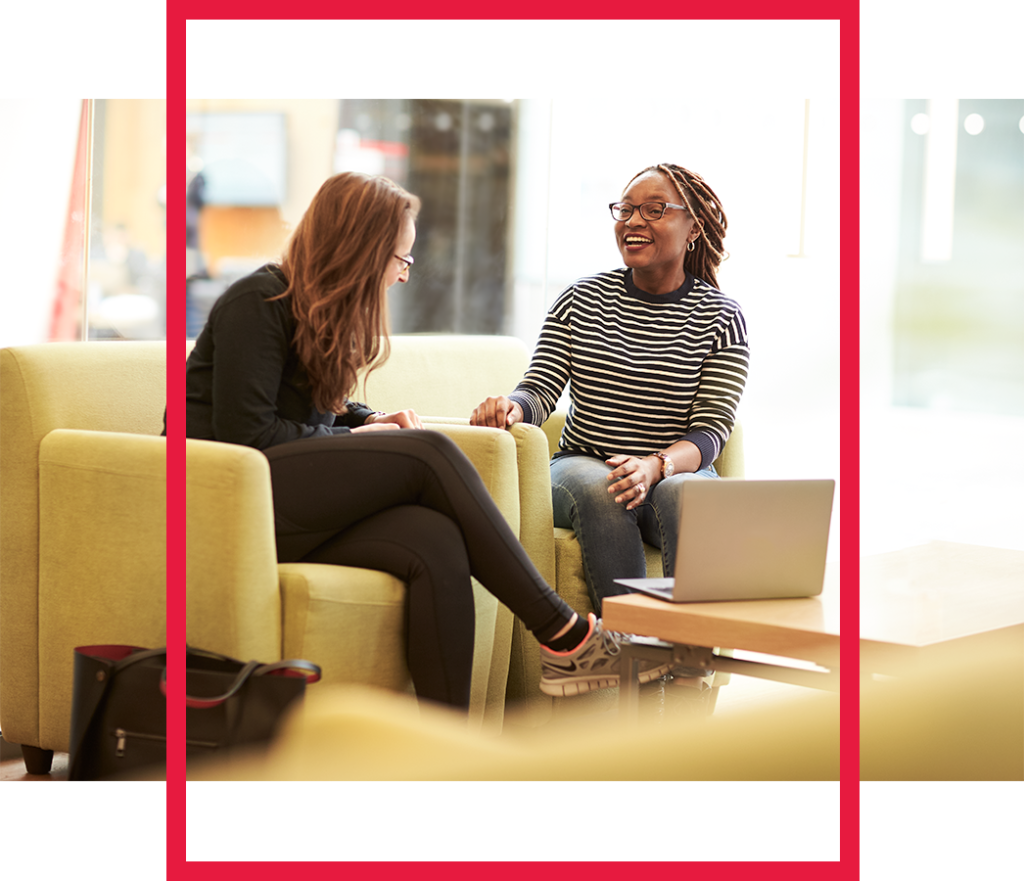 Give Back as a Mentor, Guest Speaker or Informal Career Advisor
Our alumni stay connected to Osgoode through career panels and other forums that offer current students a chance to explore career possibilities with people working in the profession. Our formal Alumni Mentor Program offers students career advice, networking tips and personal perspectives in a more structured, longer-term format.
Stay Connected
Submit a Class Note
Share news about a recent initiative or career updates through the Class Notes section of Osgoode's alumni magazine.
Alumni Board of Directors
Composed entirely of alumni, Osgoode's volunteer Board supports and promotes Osgoode and its students while providing counsel to the Dean
Alumni Awards
Explore Osgoode's awards for service and achievement, see recent award recipients and learn how to nominate colleagues and associates.
Update Your Contact Information
Stay connected to the Osgoode community.